So, my little sister made me look good, again. She took my money and did something meaningful with it that I got መመረቅed by our parents: 'እሱም ተጨንቆ እንዲህ ያደርግ ጀመር?!' The money was originally meant for 40/60. አገሬ ስመለስ አንገት, ከተቻለም the rest of the body ማስገቢያ ይሆናል ብዬ…
My sister always knows whuz good. It was with her that I got to see Hasset Acoustics doing their thing. Had a great time sitting too close to the big ass speaker notwithstanding; and despite the guy who had invited her to check out the place መሞዳሞዲንግ with her, in my presence, አምላክ ያሳያችሁ, ዕቃ አረገኝ'ኮ!, like he wanted her to check out some other place.
From the members of Hasset on show that night, Sami Dan has gone on to do big things. But it was Chelina who was the real star. Hope she would blow up soon. Girl got it. And she got that Amy Winehouse thing going on.
And oh, I once had the opportunity to clap eyes on Ayu Alemu in closeish quarters. He didn't say hi. The moral of the story is, I have seen people 🙂
I know that someday that I will have to find someone other than my sister to outsource my ቁምነገር doings to so that I could concentrate full-time on ቧልት::
My bars:
Your worst nightmare n#$%a, don't wanna press rewind
Wanna kill me n#$%a, you gotta stay in line
Real bars!
I am of the opinion that The Tonight Show is beneath Black Thought: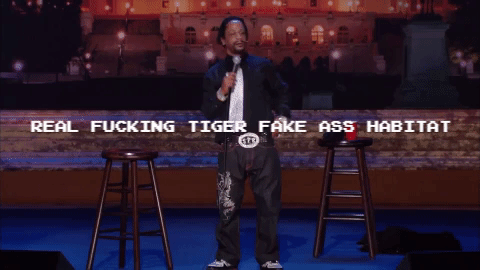 A proposed track listing for Young Dolph's mixtape 😀
Arguably one of the best passages in The Bible juxtaposed with some dubious advice:
I have this recurring dream where I come to a river and I would go "not this fucking river again!" Could it be the river Styx?
One